http://www.gofundme.com/hkmzao
Those that know me best know that I'm always going on and on about books! My lifelong dream is coming true. I've written books. I've published books. Now I've been given the opportunity to house the books I love. Dezires Boutique  has invited FreedomInk Publishing to share physical location space with them. The  building is being furnished. Two bookcases have been sanctioned just for me. Now to fill them up! That's where you, the residents of the World come in! I need your help… I got my arms outstretched. My hands out. My palms face up & wide open. I need so that I can give back. I'm on a mission and all I really want is for the world to read! I am a firm believer that the cornerstone of the community should be books. It's where children learn to test the bounds of their imagination. Lost inside of a fantasy fictional world. Those children grow into adults that know that all things are possible. But when is it ever a good time to ask for support? http://www.gofundme.com/hkmzao
Oh boy! The materialization of Hidden Gems (FreedomInk's bookstore) is finally happening but I must have inventory… a.k.a BOOKS! Please donate to this worthy endeavor. Thanks in advance. P.S I'm also looking for Authors to donate 2 autographed books to P O Box 1093 Reidsville Georgia 30453 Thanks y'all. Hidden Gems at Dezires is coming. Help me fill up these shelves. Thanks.
~Kat. CEO at FreedomInk Publishing http://www.freedomink365.com/hidden_gems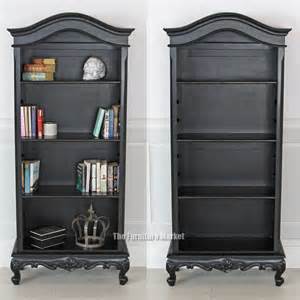 Tis the season for giving & holiday cheer. Thanks in advance to all those donating monetary contributions, autographed books, the gift of their time by sharing this fundraiser & those that support with all their heart. Thank you!
http://www.gofundme.com/hkmzao
This entry was posted in Uncategorized and tagged books, Bookseller, CEO. Author, FreedomInk, Independant, Indie, katandra shanel jackson nunnally, read.